PEACE AND QUIET


Visual-identity and environmental graphic for Peace & Quiet, a civic 'dialogue station' in Times Square. Peace & Quiet sought to stimulate public discussion by facilitating an open dialogue between American veterans and civilians in this iconic public square.

Over the course of the three week instalment, the 'dialogue station' hosted various discussions, some of which were recorded as part of the National Archive. Notes and letters were also written and exchanged.

The opening was organized in combination with the Veterans Parade which took place at The Armed Forces Recruiting Station directly opposite the installation.

Construction and Design:
Matter Architecture Practice

Program collaborators:
Pat Tillman Foundation and its
Tillman Military Scholars,
Storycorps' Military Voice Initiative,
Code Support Foundation, Socialgence
and Brian Fernandes-Halloran

V-CARD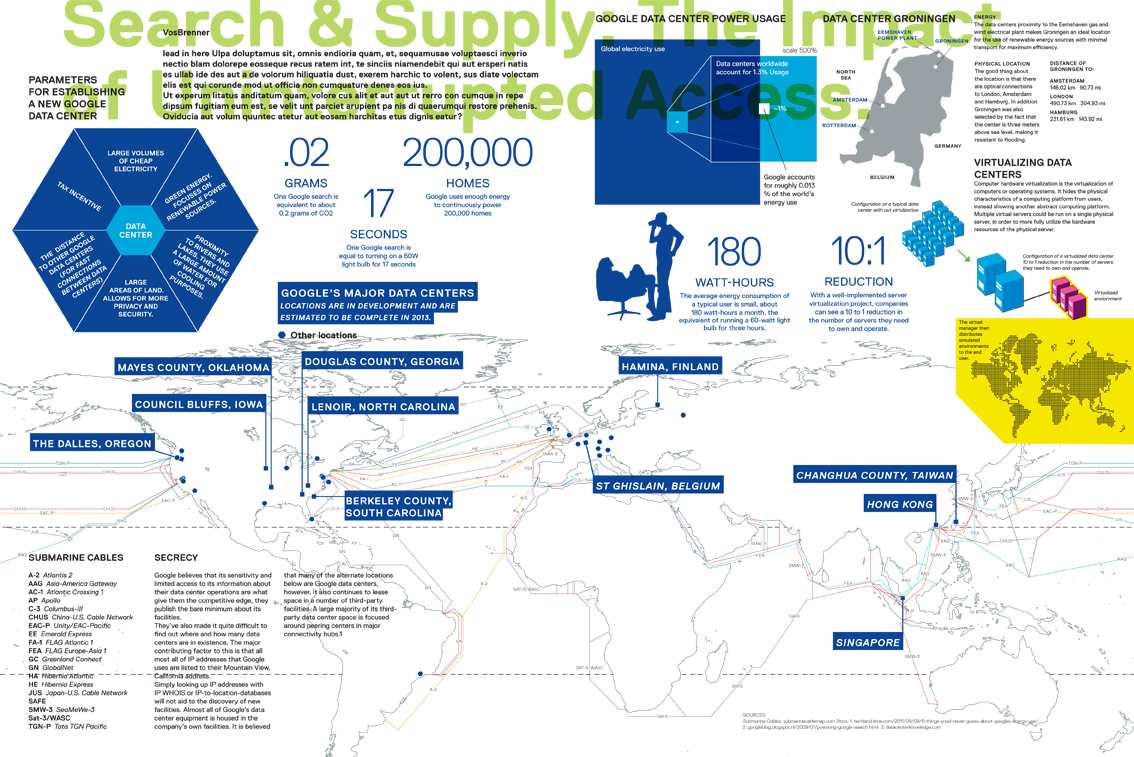 THE BIG PLASTIC TIDE
The extent of our marine pollution becomes apparent as we inspect the overwhelming quantities of plastic refuse found in our oceans. How can we create awareness of mainly invisible pollution? Over the last years there has been increasing awareness regarding the plastic island in our ocean.
This information graphic illustrates scale and number of those plastic islands as they accumulate in the centre points of the gyres in our oceans as well as plastic measured on our beaches.
From the archives but still relevant - more than ever! Created for and published by Volume Magazines' Issue of Guilty Landscapes.
http://archis.org/publications/volume-31-guilty-landscapes/
FREEDOMLAND


...is a visual journey into an highly regulated man-made land; captured between forces of order and space, landscape and urbanism, concept and execution, authority and freedom and expressed in the conceptual territory presenting the photographs of Denis Guzzo.

WIR MACHEN STADT!

Foyer concept and design for ProPotsdam, Potsdams city owned city developer. After more than 20 years the company shows and celebrates their realised projects so far.

While we were first assigned to create a modular exhibition that could be reused in different set ups afterwards the design grew into a redesign of their whole foyer.

Since the company is also providing living space in Potsdam we identified the seating area in their foyer as an important medium to communicate their care in this field.

Furthermore, an interactive application is showing all the projects that have been realised by the company.

The exhibition itself was designed and structured around the company's signature working areas highlighting one or two projects each.

Concept and Design Foyer:
Brigitta Bungard und Nele Vos
Concept Story & Copy Writing:
Daniela Walz
Digital Design: Markus Lerner
Furniture Design: Neubauen
NEW PRACTICES SAN FRANCISCO

New Practices San Francisco was
the West Coast's premiere of the American Institute of Architecture New York's annual portfolio competition and exhibition.

The budget for this exhibition was minimal, so we sourced materials from local building supply stores and requested materials upon donation.

The display system we created was made of metal peg board with a series of custom made clips and rope.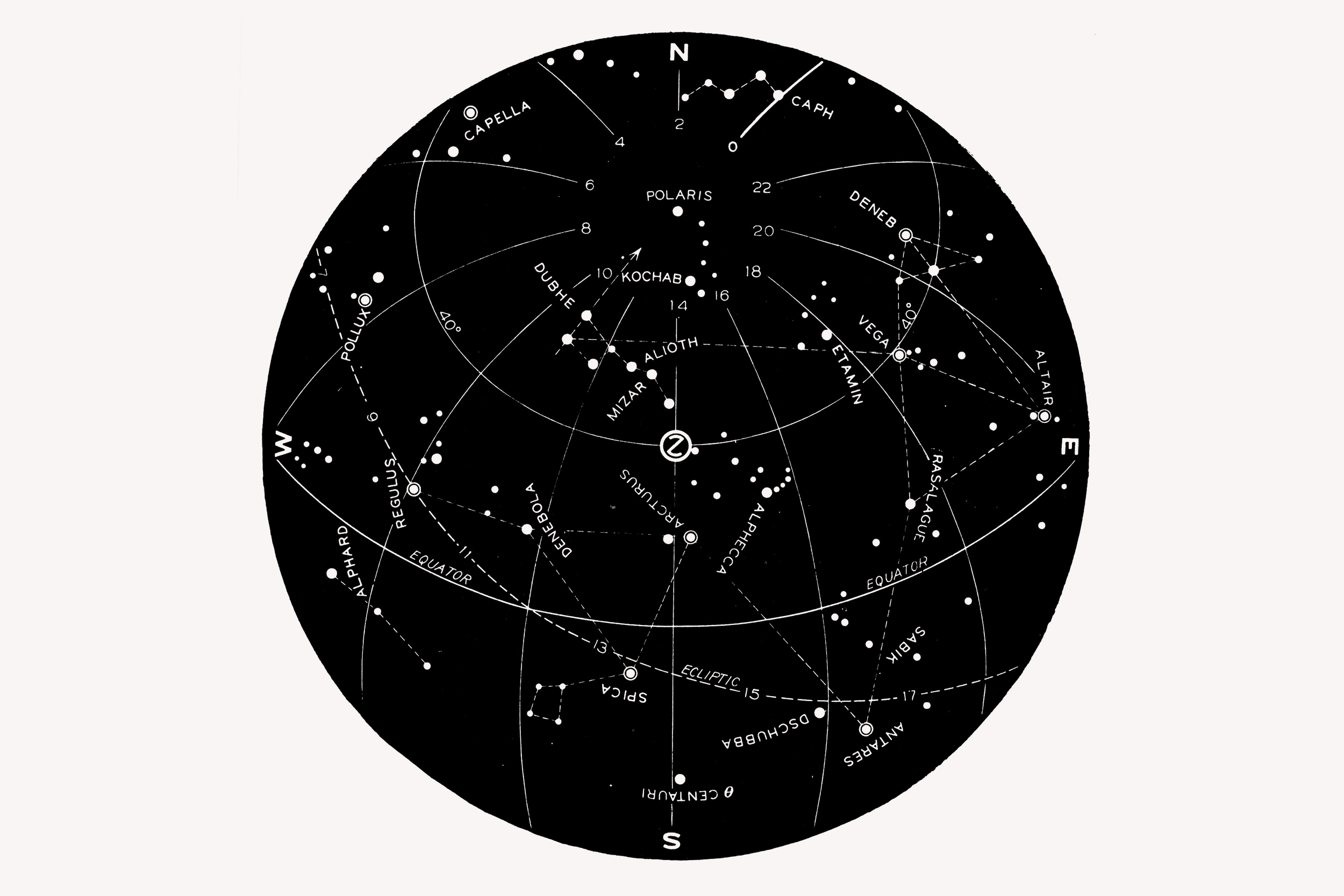 DIE ZEIT: PLANETEN ÜBERALL

Twenty years ago many astronomers still thought that planets had formed only in our solar system. In the meantime, nearly a thousand "exoplanets" have been discovered, revolving around other stars. Their distance determines the probability of liquid water. Is there a second earth?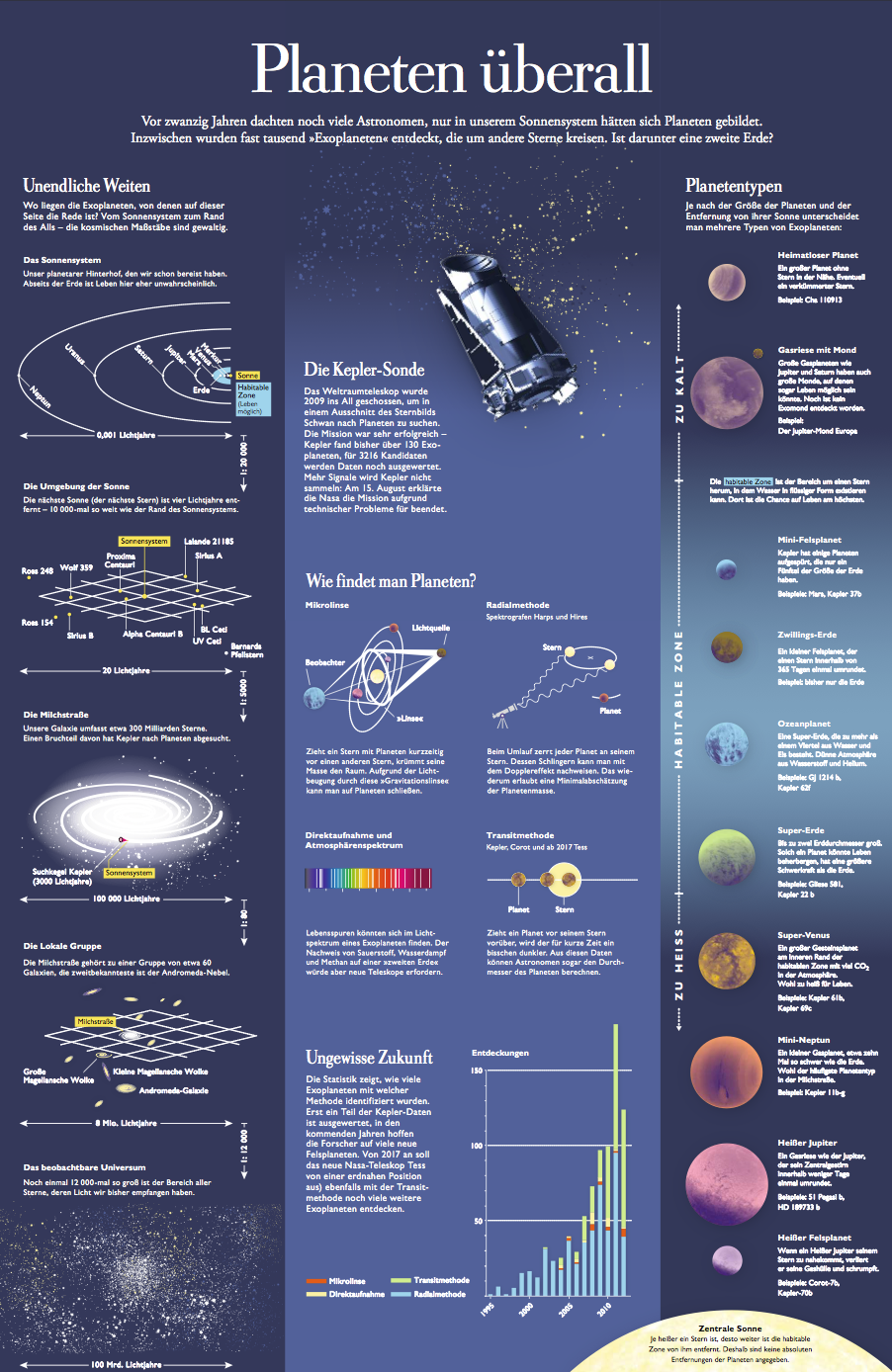 PASSPORT TO THE REPUBLIC OF NOWHERE
CITIZENSHOP / CITIZENSHIP
The Citizenshop is an interactive travelling installation that opposes the neoliberal concept of the acquisition of citizenship by investment, as is offered by an increasing number of governments across the world today.
Instead, it asserts the multidimensional needs and interpretations of citizenship by the world's peoples, and instigates a radical humanistic inquiry that seeks to stimulate new questions.
The installation interrogates emerging questions surrounding citizenship, such as the economic privatisation of the nation state, the worldwide increase in migration, cross-border interlinked technologies and the disadvantages faced by the majority of people under these new international circumstances.
---
© all copyrights Nele Vos 2020